WELCOME TO MY FETISH PLAYGROUND
Professional Dominatrix
​
Currently practicing in Minneapolis
Erotic Hypnotist
Fetish Goddess
Natural Born Femdom
Minneapolis Personal Playspace
​
Regular London tours
NYC Rubber Studio guest
Submission is My ultimate turn-on. I have an insatiable appetite for kink and desire to infiltrate your mind, body, spirit and behavior. The reciprocal nature of D/s relationships requires your honesty so I may pluck fantasies & submissive desires from your mind & assess your experience while easing inside your deepest desires so I may turn this hypothetic personal heaven of yours to a space that exists beyond My front door... Once initiated & invaded by your Goddess you accept My coveted invitation & arrive to find an intentional by-session-basis curated space inducing a weakening state & rush of 100 proof desire. Now fall limp beneath My well-crafted control. Enter subspace.
I am a well-practiced educated Femdom well-versed in traditional BDSM & Corporal Punishment. I am a Powerful Sex Magick Goddess. I am a cunning actress with a pechant for roleplay. My Goddess body is the vessel for a carefully-attuned mind.
I am the Spellcaster, Seductress, Freaky Princess Hedonistic Dominatrix Femme Fatale. Cash and control turn Me on. Come into My Fetish Playground...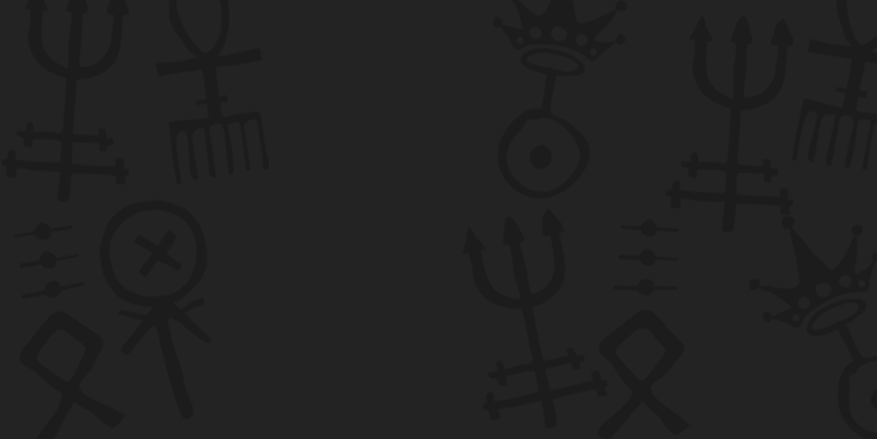 My hedonistic lust for training submissives & spinning My web of domination brings you to your knees. I enjoy many means of dominating you, not solely physical. I can be kinky, seductive, sensual, sadistic, & downright cruel. I tap into your fetish desires drinking thirstily, taking what I want, sipping up every last drop. I live a BDSM lifestyle & My community has become family to Me. I have trained with ProDommes internationally, and My own areas of specialty are based upon My personal enjoyments and Femdom expertise. I am many things, all alluring and cunningly manipulative. Put yourself in My skilled hands. Enter subspace under My deep spell.
​
I offer mentoring to PERSONALLY CHOSEN women pursuing a career in BDSM & Fetish
​
I offer double/multiple Domme sessions
I offer sessions with a pro female switch
I do select cash meets/shopping trips
I film often & value excellent clip subs
​
My playspace is equipped for extended/overnight sessions & subs may use the full shower & bath
​
Some areas of expertise:
​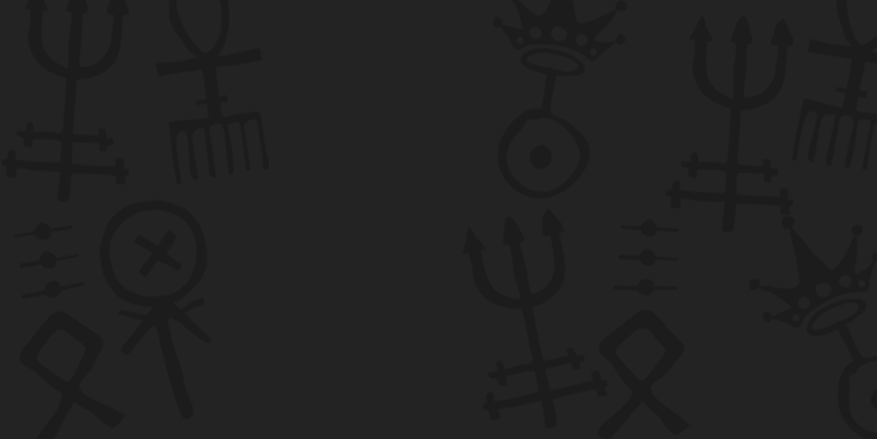 Please use the induction form for all enquiries regarding servitude, slave training and financial domination. All new inductees must submit a tribute with your initial inquiry to secure contact with Me.
Read My protocol section before you make contact to ensure you know proper etiquette for addressing Me during our communications. If you do not follow the rules, you probably won't get a reply - it's that simple.
​
Make a good first impression. Show Me that you are honest, respectful and able to take direction. If you cannot follow My simple application rules, how can I possibly expect you to satisfy My fetish for control? This is your first opportunity to show Me you are capable of being an obedient submissive.