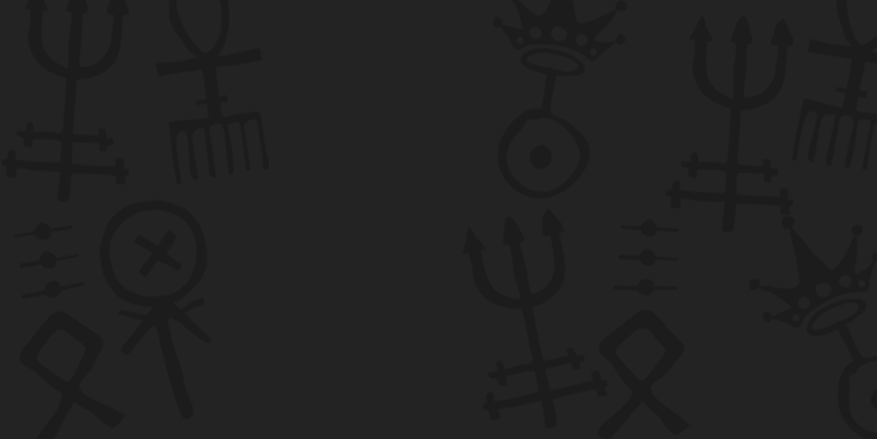 Protocol
Be Polite & Respectful
•
Address Me only as Mistress or Goddess Salem
•
Be prepared to tribute for My services. I am a Professional.
•
Always be honest
•
Obey Me.
•
Read all the relevant sections of My website before making contact.
•
Any questions that are already answered on My website will be ignored.
•
Be clear and concise in your communications.
•
Be aware of all My likes and dislikes. My limits are not up for discussion.
​
Easy!