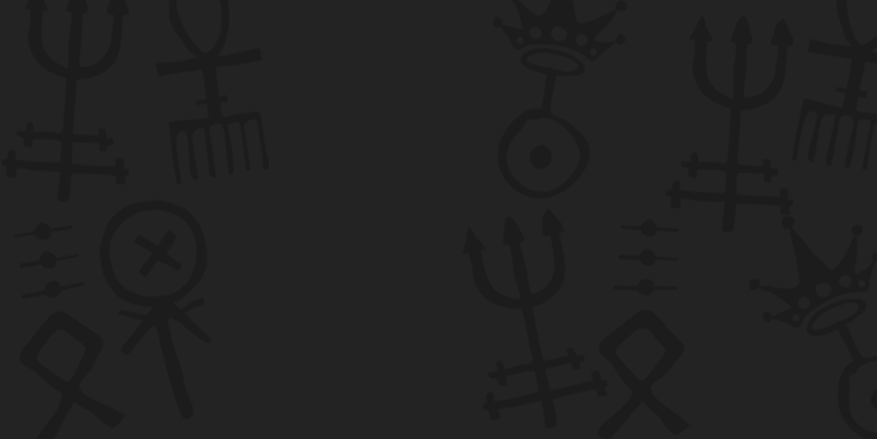 I Myself have a fetish for Medical and Nurse Play. This is an area of Domination that requires extreme skill, and this skill is dependent upon good teaching and much careful practice.
​
While I'm so turned on by so many aspects of this particular kink, I am extremely aware of My limits when it comes to what services I can and cannot provide. I am always seeking out classes, private instruction and training by internationally renowned Femdoms and also submissives themselves, so I am always learning new things! My medical fetish skills will only increase as it truly turns Me on!
I love the feeling of sliding on a pair of medical gloves. I love the feeling of fresh uniforms and sexy nurse costumes on My body. I love latex. I love using intriguing medical objects as a means of exploring a sub's body and fantasies. I enjoy this fetish in all kinds of forms, from dressing up as a hospital employee doling out medical treatments to actually using medical instruments in private sessions and in video with submissives.
I have experience with urethral sounding and plugging using both medical and silicone devices. I love using urethral plugs as a means of denying orgasm! Sounding is so invasive to the sub's body that it really gives Me a huge rush to feel that kind of power over a person. I have an increasing collection of sounds and offer sounding to interested and worthy submissives in private sessions as a method of cock & ball torture, tease & denial and medical fetish roleplay. I have a video for sale/streaming on My member site of a sounding session for those curious about what it looks like. I do not offer urethral sounding instruction over cam or phone with inexperienced subs.
I have a vast collection of costumes for roleplay scenarios. I have several nurse outfits as well as a hospital uniform. Over time I have collected many accessories pertaining to this fetish for filming purposes and personal use. I have a stethoscope, reflex testing devices, speculum, and collection of spider gags and dentistry tools. I love making custom medical fetish clips and doing online roleplay sessions. Ever been told by a Femdom Goddess nurse exactly how to jerk your cock into a cup to produce some sperm? Ever been told to then drink it? This is an example of a recent medical fetish session I did on cam.
I am extremely aware of My sub's comfort levels in any experience or during any 'procedure,' and offer meticulous care during private sessions. I do not experiment new medical fetish practices on any subs unless under direction of a teacher, usually by Mistress in a workshop or apprentice dungeon session. I am not interested in hurting anyone in ways that are permanently damaging and I have no interest whatsoever in pushing My own or anyone else's boundaries! All of the equipment I use is meticulously sterilized and cleaned, and any medical fetish play is done in a hygienic and safe environment with great care and concern.
I Myself have experimented as a submissive in this type of roleplay scenario and as with most submissive moments I've experienced in My life I learned a great lesson in how to be the Dominant in the situation. I am a firm believer in trying as many things that I do to My subs as I can on Myself, and I'm a Dominant! I don't handle pain extremely well and can empathize with your levels of comfort on many levels. Obviously without cock & balls I can't experience much of what a male sub might, but I'm confident that My manner of Domination is so based on the state of My subs that I've learned more than enough to practice the medical fetish safely within My limits.