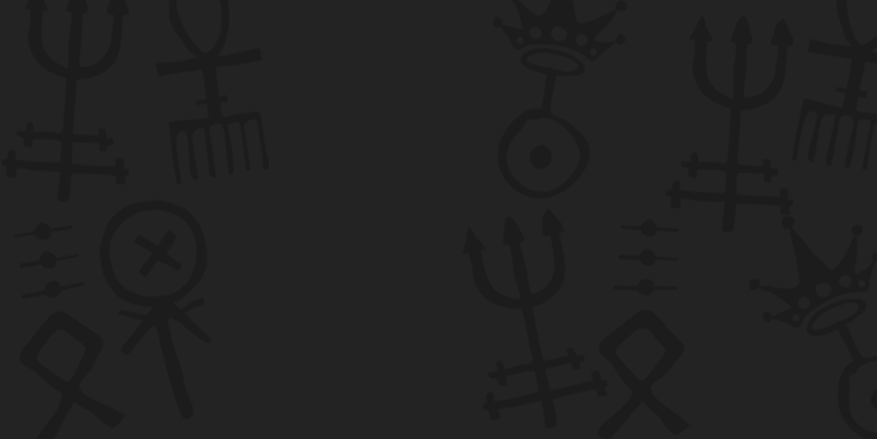 New inductees may make polite enquiries for servitude positions. Do not submit the application form until you have read the protocol section and made a tribute. I always prioritize those who take direction well.
I expect you to read and follow My instructions on how to apply. If you are unable to comply with these basic steps, it is difficult for Me to trust that you will submit to Me fully in session or during D/s interaction.
New Inductees are required to tribute.
​
The minimum tribute for the full new sub initiation process is $100.
General inquiries may be made for a tribute of $20 minimum.
Please remember that My time is valuable and so is yours. I value seeing that you are serious about this process and will give you the time you have shown Me you deserve to answer your questions, evaluate your applications and open up one-on-one interaction between us!
​
Please tribute www.iwantsalem.com - you may do so as a guest or create an iWantClips account if you wish. This is discrete and secure for us both, always.
​
you may also tribute www.niteflirt.com/MistressSalem each of these are totally anonymous and no information will be shared with Me about any of your personal details.
​
IF YOU ARE NOT ABLE TO TRIBUTE VIA THESE METHODS, please fill in the below fields and in the tribute field, tell Me why you can't use these methods and HOW you are going to complete your initiation tribute as is required protocol & part of My screening to insure safety & to screen your seriousness & intention to treat Me as a Goddess & My time as valuable!
​
NEW SUB APPLICATION/ FULL INQUIRY
$100 minimum tribute to schedule first meet/ long distance chat & begin our journey...
​
Do
GENERAL INQUIRY $20 MINIMUM TRIBUTE & ATTACHED FORM
$20 tribute with completed inquiry forms will be accepted and answered for those with brief questions/concerns/etc.
​
PHILANTHROPIC FINDOM:
Support My creative performance art and Fetish endeavors by making yourself noticed as a Philanthropic Finsub. By submitting to Me financially you give Me the gift of being able to fill My world with equipment, technology, travel opportunities, learning, workshops, the best equipment for My playspace and the lifestyle that I wish to live. I enjoy being lavish at times when celebrating with friends and on special occasions, yet I am a Goddess who always has a fresh creative idea on deck & I love sharing these with My subs and the art and kink community internationally. Tributes are always appreciated as I am always funding a new project or adventure and this is a lovely way for you to become a voyeur, or to simply be seen as a financial submissive giving to a Goddess looking to make Her special mark on this world.
Please fill in all the fields below
Do not submit your application without tribute. I prioritize those who obey instruction.
​
Fill in all fields. First impressions are incredibly important and this is your opportunity to make an excellent first impression. Show Me that you can obey orders by doing this as instructed by Me. Take your time answering My questions- I want details. And remember, My initial tribute is a minimum requirement. Go above and beyond if you are able. Show Me that you value Me & My time, energy, creative endeavors. $100 is just a drop in the bucket for some of you- if that's you, then show your submissive intents by sacrificing more for Goddess. If that's not you, and $100 is a large sacrifice, know that your tribute to Me is a sacrifice well spent.
​
When I receive applications without any tribute attached, I already know that you have difficulty following clear and concise orders. If you aren't 100% sure about applying to be Me submissive, you may tribute $20 via My preferred methods and send Me your inquiry. I will happily spend time answering your questions or discussing My Femdom philosophies knowing that you understand the value of My time.