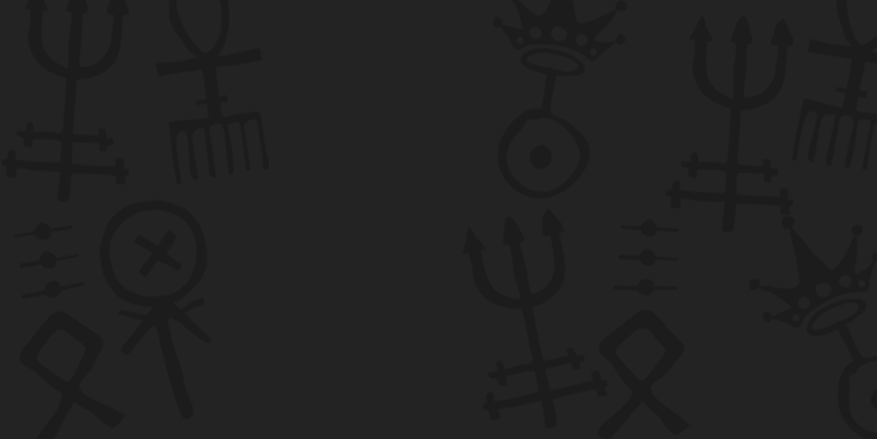 I am highly conscious of the fact that Domination and power exchange dynamics don't only occur on the physical plane.
​
So much of who and what we are is buried deep within our minds, the portal to our true inner desires and frankly our fetishes we've been born with and simply can't avoid. I enjoy using the power of My mind to access that part of you and awaken it, bringing you to that place and that place to the surface of your reality. I believe that if you are open to the idea of being hypnotized, or at least consider the term "mesmerized," then you will be susceptible to My Erotic Hypnosis expertise.
I have done many hypnosis sessions. Many of them do not go necessarily as you may imagine a stereotypical hypnosis session. Keep in mind that I am a Femdom with the intent of coercing and controlling you, so My hypnosis involves heavy seduction and mind fucking tactics. I have done private sessions where I've danced before, sung to, smoked in front of, and mesmerized subs for periods of time where they felt high on the whole scenario. I've done a 2 hour phone session with a sub where I brought him up from the center of his bed, deconstructed him until he was nothing but a central ball of feeling in his physical being and the actual stuff that is desire, and brought him to a hands-free climax. I do regular cam sessions with subs that could be considered within the frame of Goddess Worship that involve lots of heavy eye contact, breathing instructions, imaginative provocations, ASMR, and up-close imagery of My mouth, My eyes, or particular areas of the sub's personal fetish and focus of desire. Such sessions always leave Me feeling much closer to the sub than ever before. I have always been lauded for My hypnosis and mind fucking talents and they are very clear in My mind fuck and mesmerize category videos for sale on My clip sites/streaming on My member site.
I have studied hypnosis under a Shaman, a Pyschic, and in workshops and classes. I also voraciously consume literature on the subject and enjoy furthering My knowledge every opportunity I have. I don't believe by any means that I can completely hypnotize someone by snapping My fingers, then make them run around barking like a dog. I believe that it's a far more complex process, one often developed over several sessions. I do not necessarily expect all subs to be susceptible to this art and certainly those who have no interest or belief will be hard-pressed to experience any type of reaction, though I have converted several non-believers!
I believe that basically everyone was born with a fetish or fetishes, and that they often lie deep and dormant within our minds and are so pervasive that they can begin to impact human behavior. Exploring fetishes through erotic hypnosis is a means of accessing buried desires, ideas, dreams, and/or experiences that are part of the fabric that creates us as a whole. For people who already recognize their fetishes and love the idea of receiving hypnotic jerk off instructions, being mesmerized to serve Me the way I prefer, etc., erotic hypnosis is extremely potent! We are consumed by so much noise and sensory overload every day, so meditation, though oft-laughed at or looked upon with a smirk, is a surprisingly easy means of literally escaping your reality and entering a new reality- this time, of My choosing. I will be your guide through a journey of lust, intrigue, passion and worship. I offer many types of erotic hypnosis sessions to subs who read up on protocol and submit a Sub Application. I do schedule one-time erotic hypnosis sessions on a session-to-session basis by email: MistressSalem6@gmail.com, or when I am available and taking calls/cam shows on NiteFlirt.
I also offer erotic hypnosis consultation sessions for anyone interested in learning more about the art, including other Dommes. Book your consultation with Me by email: MistressSalem6@gmail.com. My tribute rate for consultations is a $65 tribute per 30 min. phone/ $100 tribute for 30 min. cam. For longer sessions, rate will be negotiated during consultation based on context of session.
FOR VERIFIED DOMMES
I have a significantly lower session tribute rate. Please e-mail Me your inquiry with verification(Photo holding your name/date, link to twitter/websites, thank you- any subs trying to trick Me will be swiftly blocked, forever).