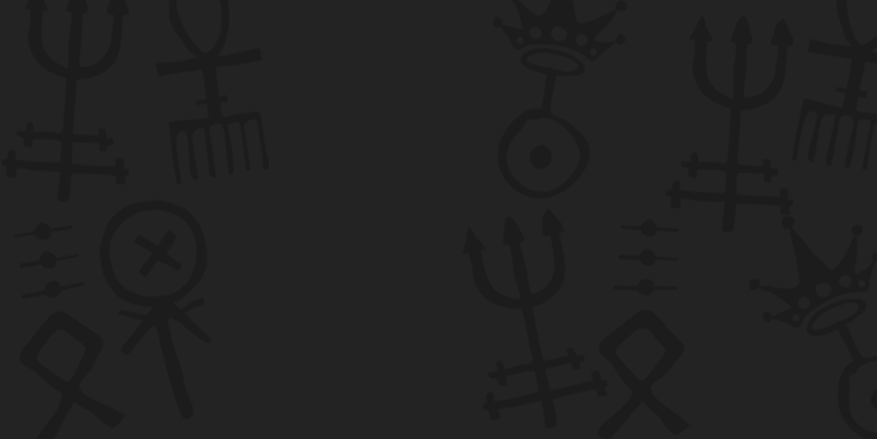 Tributes
A tribute is a monetary sacrifice gifted to a Domme for Her time and attention, as well as as a sign of your worship. You must pay a tribute if you are applying for a position as one of My submissives. No exceptions.
​
My time is valuable. I will give it to you, provided that you show via actions that you do value My time and wish to have it, undivided, because you've earned it. Initially one-on-one relationships do move more quickly when you initiate contact along with a tribute of some kind. I'm grateful for all of your support, no matter the size. For specific programs like the new sub initiation, there are required tribute minimums - these are experiences that require a commitment of time on My part which you will see is what makes My domination a uniquely personalized experience.
​
PHILANTHROPIC FINDOM:
Support My creative performance art and Fetish endeavors by making yourself noticed as a Philanthropic Finsub. By submitting to Me financially you give Me the gift of being able to fill My world with equipment, technology, travel opportunities, learning, workshops, the best equipment for My playspace and the lifestyle that I wish to live. I enjoy being lavish at times when celebrating with friends and on special occasions, yet I am a Goddess who always has a fresh creative idea on deck & I love sharing these with My subs and the art and kink community internationally. Tributes are always appreciated as I am always funding a new project or adventure and this is a lovely way for you to become a voyeur, or to simply be seen as a financial submissive giving to a Goddess looking to make Her special mark on this world.
​
WANT TO TALK TO SALEM?
​
Read about My new sub initiation. Fill in the new sub application in full or with your general inquiry, tribute attached.
If you want to discuss your ideas for a custom video clip or one-off sessions you do not have to tribute, but your enquiry will be reviewed a lot faster if you do.
​
Induction fee - $100
​
Tributes can be made a number of different ways.
My preferred option is via www.iwantsalem.com. You are not required to join; simply tribute as a guest, including your name & "initiation tribute" in the tribute message. This is a secure and discreet method and your personal details do not appear on the transaction. This shows up on your statement as Amazon services.
​
You may also tribute using various other methods including www.niteflirt.com/MistressSalem or by contacting Me via the new sub initiation to inquire how you can tribute in cash or by your preferred method.
​
your tributes are deeply appreciated and give Me the gift of continuing to improve My personal dungeon as well as expanding My creative empire!!
​
​
Have you been jerking off to My videos? That's hot ... but Pay up!
$25
​
​
Want to be My bill bitch? I have many for you to adopt! Fill out My sub application now
starts at $100
​
​
Does it turn you on that I have boyfriend?? We are in a long distance relationship so pay for My plane tix & Our dates!!
$50 minimum
​
​